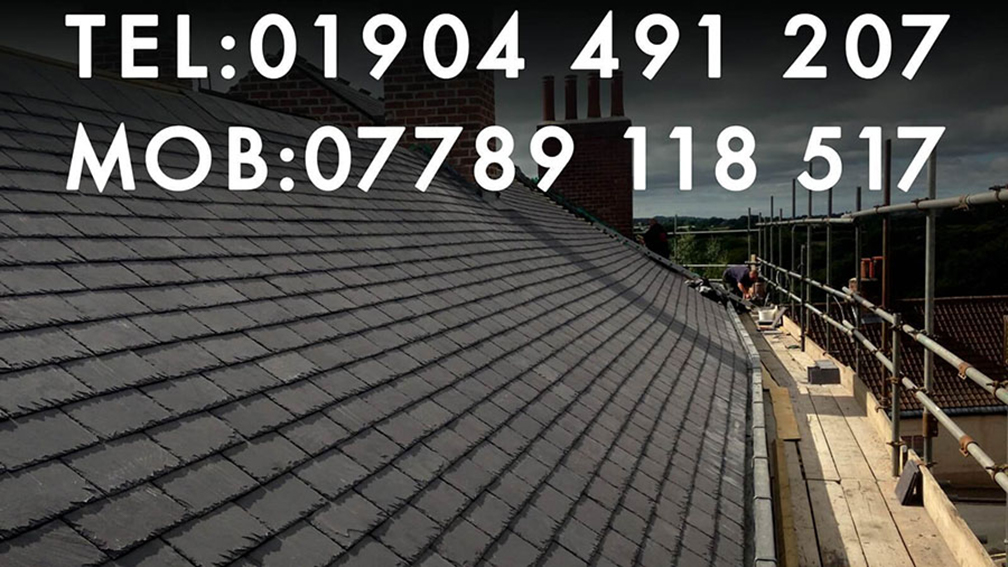 Welcome to RKS Roofing - York
Established in 1999, R K S Roofing Contractors has over 15 years experience in the roofing industry. All aspects of slating, tiling and general roofing are undertaken. Their qualified tradesmen provide high-quality workmanship at competitive prices to clients throughout the local York area and the north of England. The company is situated in Strensall (York). The firm provides local people with a professional roofing service and has fully qualified, apprentice trained staff. The expertly trained staff ensure clients receive a professional service. The service is designed to be cost-effective and reliable every time.
R K S Roofing Contractors has a growing team of qualified slaters and tilers who are always striving to improve qualifications and the range of services provided. R K S Roofing Contractors has a growing network of clients, situated throughout the UK, including Bramham Parish Council, Bramham Estate, The Marriot Hotel, York Race Course, Ampleforth, Abbey Boulton and Coopers and The Yorkshire Air Museum. Other clients include Coalters Estate Agents, Edward Symmons Estate Agents, MainStay Property Solutions, Oldfield Construction, L K Bennets, Rob Jackson Stove and Fireplace Installations and many more.
Hours of Business
RKS Roofing Contractors are open for business 7.00 am- 7.30 pm, 7 days a week - Open 24 hours a day 7 days a week for emergencies